We illustrate for Hollywood.
Creating posters for a range of clients including Hollywood's 'The Blacklist'.
We run the world's only adoption agency for Lego people.
We never leave the house without the Leica.
We keep
writing way
past 5.30pm.
Stories, screenplays, we have all sorts on the go.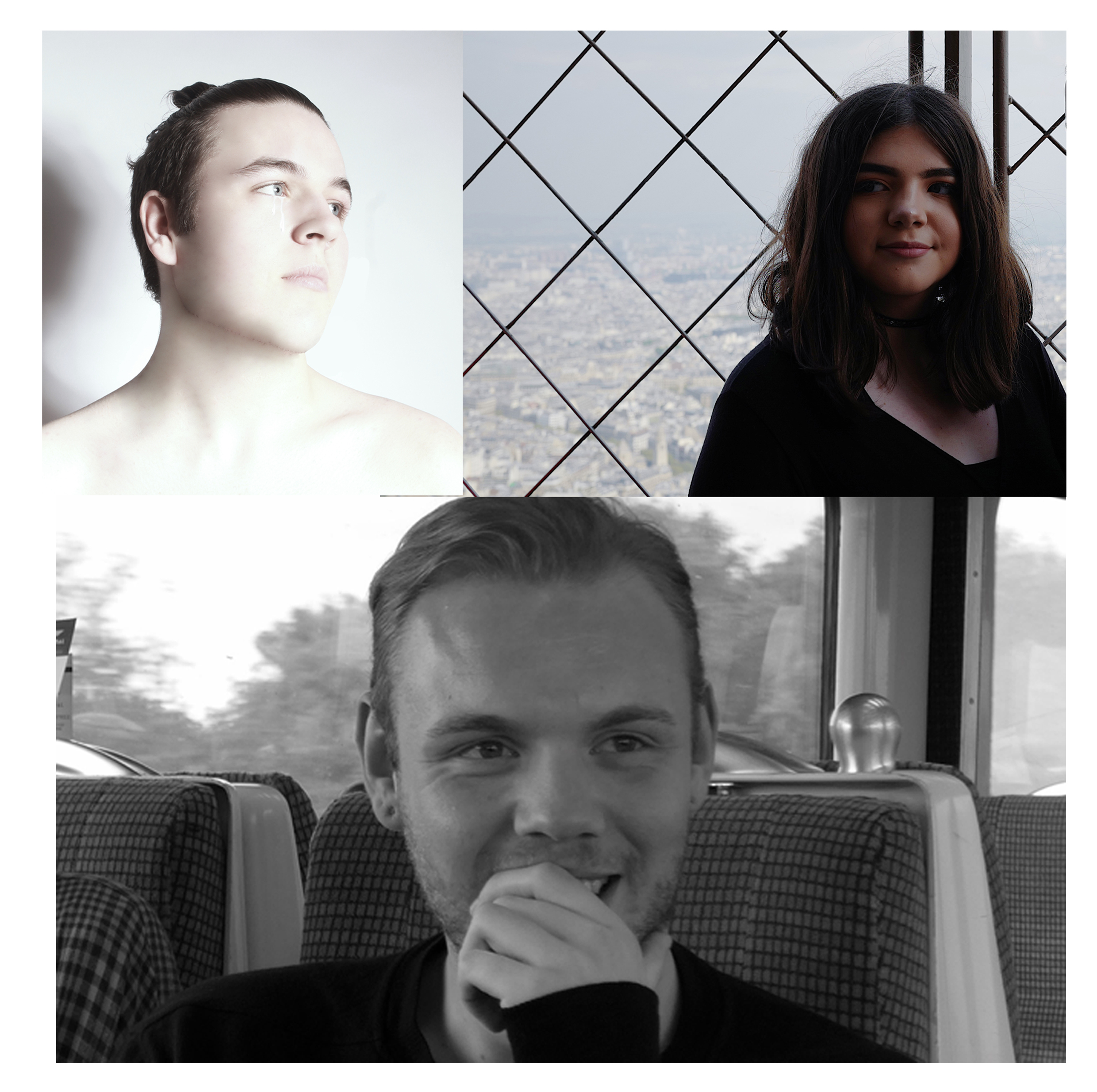 We have three creative projects that won't be out of the door for a while.
David, Rebecca and Matthew.